Skip to main content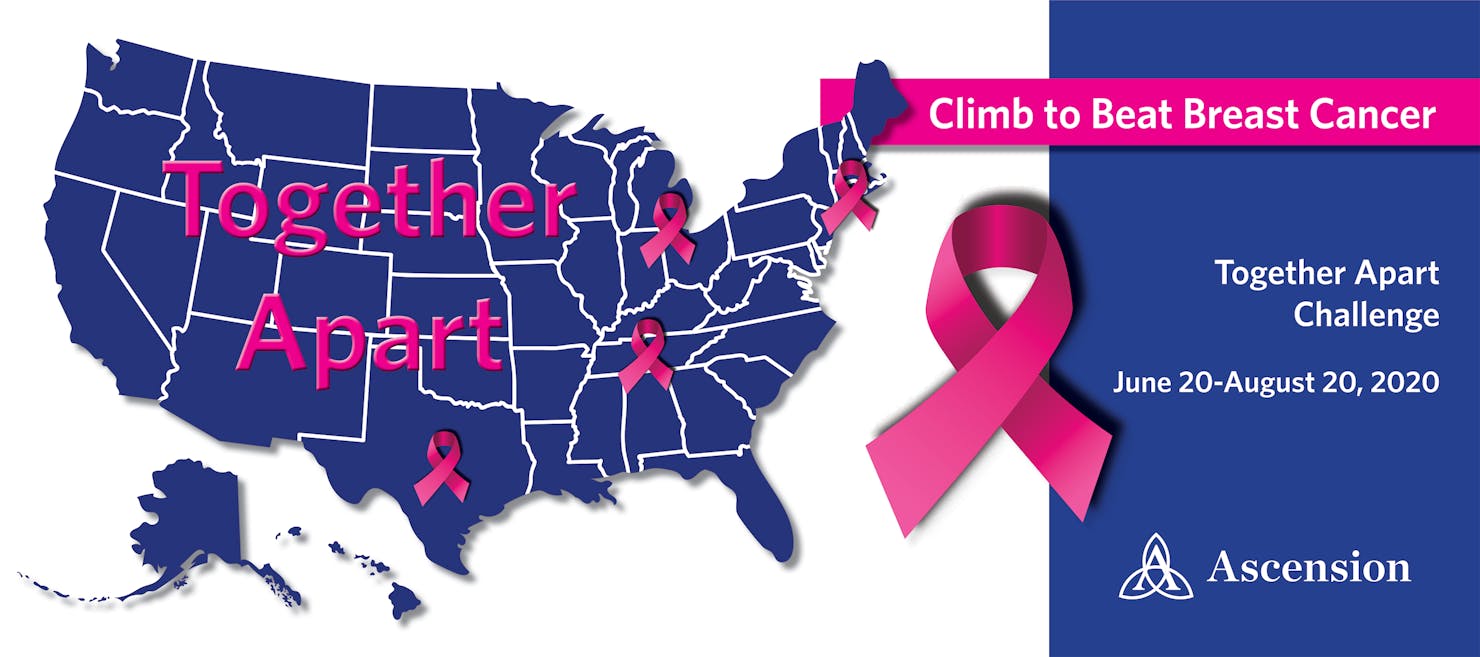 2020 Climb to Beat Breast Cancer Together Apart Challenge
The 2020 Climb to Beat Breast Cancer will be taking a "together apart" approach in 2020 in response to the COVID-19 pandemic. The original climb was scheduled to take place June 20, 2020. Our climbers will now be doing regional climbs local to their homes, between June 20 and August 20 (depending on local weather and stay at home restrictions).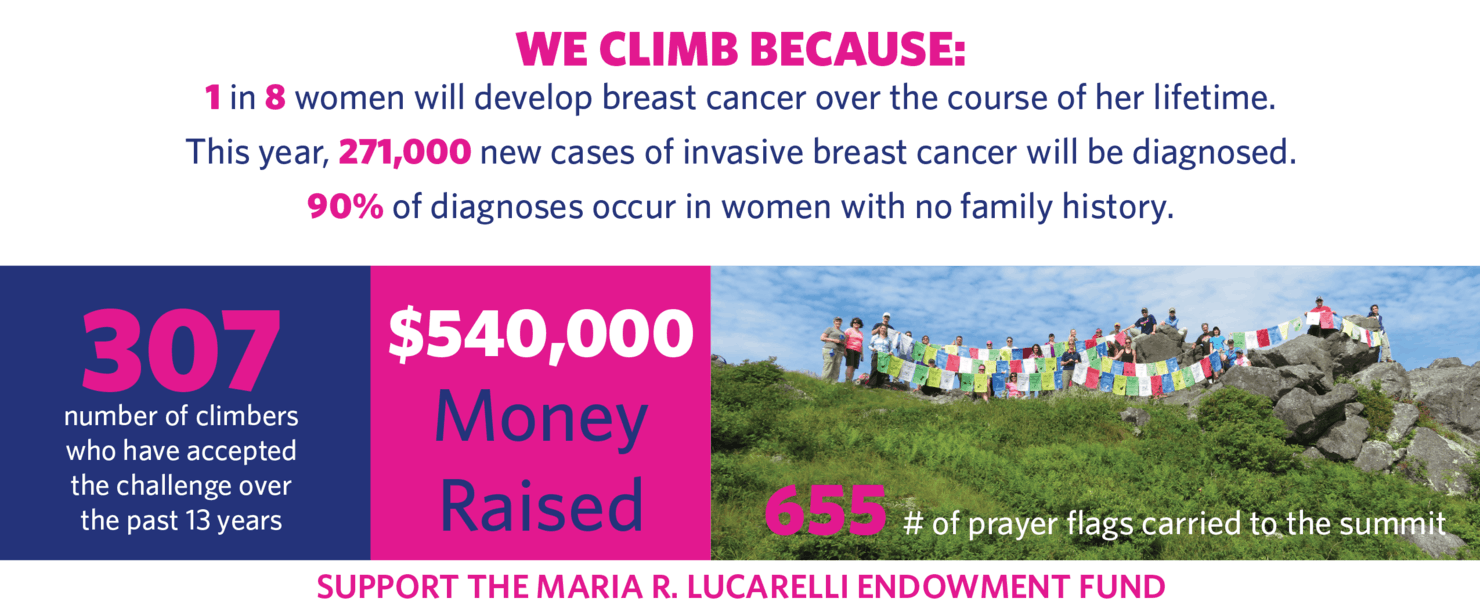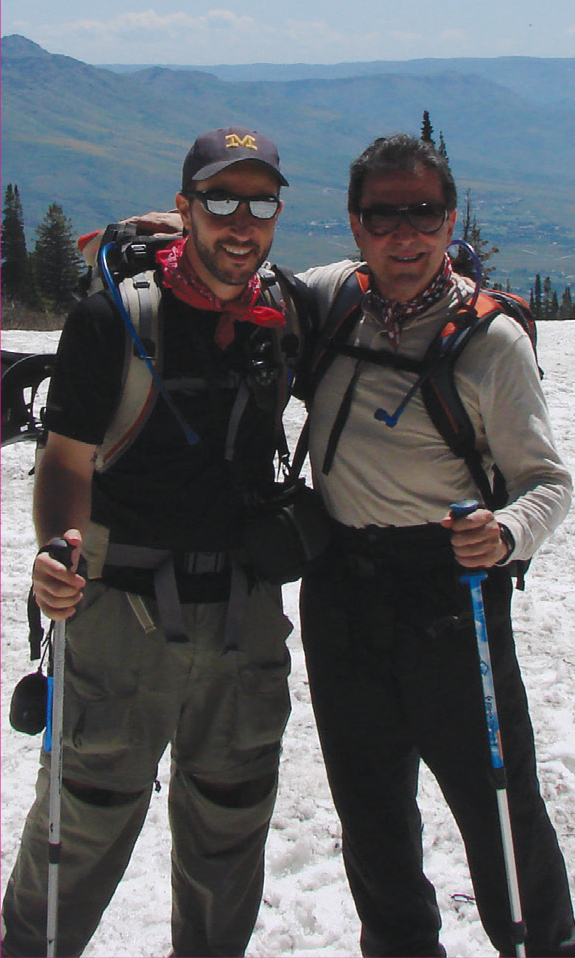 The Climb
In 2007, Francesco Lucarelli traveled to Africa and scaled Mt. Kilimanjaro to honor his mother who lost her battle to breast cancer in 2001. Since then, the team has climbed eleven domestic and two international mountains. Climbing a mountain is a metaphor that many cancer survivors use to describe their cancer experience. Only survivors themselves can articulate the overwhelming sense of accomplishment they feel when they succeed in reaching the "summit" of their cancer journey. But what every survivor will tell you is that, during the ascent, his or her perspective on life is forever changed.
The Fundraising Challenge
Team members are each asked to raise $1,000 for the climb. Team members are encouraged to use this opportunity to increase awareness and visibility of this event. Proceeds from the climb are designated to the Maria R. Lucarelli Endowment Fund, established in 2016 to support the Ascension Southeast Michigan Breast Care Program. This program helps women who are uninsured or underinsured get diagnostic tests such as mammograms and ultrasounds to ensure the earliest possible detection of breast cancer.
Create your Everydayhero account